Stillorgan Chiropractic
was started 2002 by chiropractor Andrew Doody. He is a graduate of the prestigious Anglo European Chiropractic College in the UK. This is a five year full time Masters program where the majority of European Chiropractors are trained. Prior to travelling to the UK, Andrew graduated from Trinity College Dublin with a BSc (Hons) in Physiology. With two decades of experience in general practice, he has a special interest in sports injuries, back and neck pain and human performance.
Andrew Doody
became interested interest in human performance began as a child while growing up in Dublin. Sport had a major role to play during his school years and as a keen rugby player, injuries were a common theme. It was a recurring back injury however that resulted in frequent visits to the GP & physiotherapist. It came as a shock when at the tender age of 19, surgery was advised. Thankfully this was not to be. After a visit to a chiropractor in 1994 Andrew began his journey to full fitness and has since recovered his health beyond his dreams – running marathons, triathlons and taking part in many events to challenge his body to the limits. He believes that true health is built from the inside and is developed and maintained over time according to our lifestyle and habits.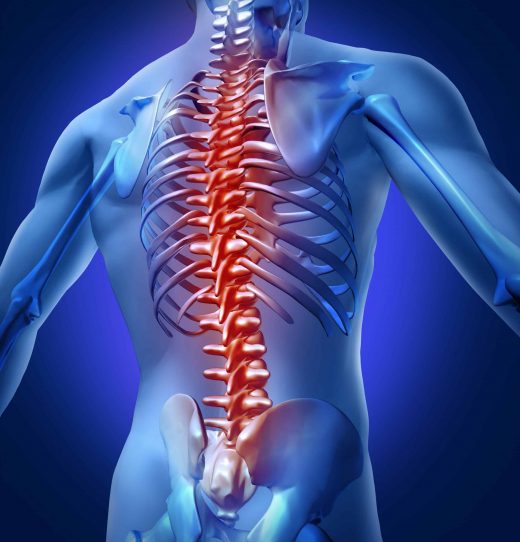 'Feeling ok is not health – it is not merely the absence of symptoms, but rather the full expression of life which determines how well we can function in the world – this includes physical, mental, social and spiritual elements – it is an holistic relationship'
His keen interest in human performance has led him to further develop his skills in the areas of sport as well as yoga, nutrition and psychology. He has served for several years on the professional body for Chiropractors (Chiropractic Association of Ireland) and regularly attends seminars to keep his skills up to date. In his spare time he loves to sing, dance and spend time with his family.
Back pain is common and effects most of us at some time in our life. In our office the majority…
In our office we see an increasing number of people who have neck pain, shoulder pain and…
The nature of sport and improving skills is that certain movements are repeated so they…
This is simply taking action before an event occurs. It is preparation. If we are to reduce…